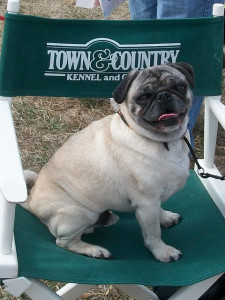 Town & Country Kennel and Cattery was founded in Cincinnati in 1987.  Our committed staff and specialized facilities result in an environment that promotes a healthy, safe, and comfortable visit for our guests.
We are conveniently located in the Mt. Healthy area on a 10 acre country setting.
63 indoor/outdoor units for dogs and a dedicated cattery with 26 units.
10 Reasons Why I Should Board My Pet at Town & Country

1. Spacious indoor/outdoor dog runs
2. Facility is owner occupied
3. Long-term, loving employees
4. 5-acre walking area
5. Recommended by local veterinarians
6. Flexible feeding schedules, your food or ours
7. We do boarding and grooming only, our focus is completely on the care of your pet
8. Reasonable grooming/boarding prices
9. "Report cards" keep accurate track of your pet's physical and emotional well-being during their stay
10. We LOVE dogs and cats!